Building Better Truck Bodies Since 1973
Cadet has maintained its original vision to be the best truck body manufacturer in the business by continually improving products, listening to customers and exceeding their expectations on a daily basis. We would welcome the opportunity to visit with you about our product line and the possibility of becoming a Cadet Distributor

Let us quote you
We know Cadet has the right truck for you! Can't find what you're looking for? We are able to custom build to your specifications. Our quoting process is easy. With just one click you could be one step closer to a lighter workload and a Cadet Truck Body.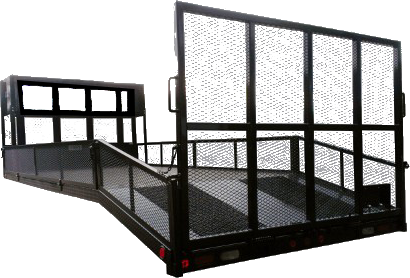 Paint Test, Wet vs Powder Coat
Cadet is committed to providing you with a long lasting, quality finished product.  To prove this, we prepared metal surfaces for an all-out 1,000 hour salt spray test. The difference is clear as day.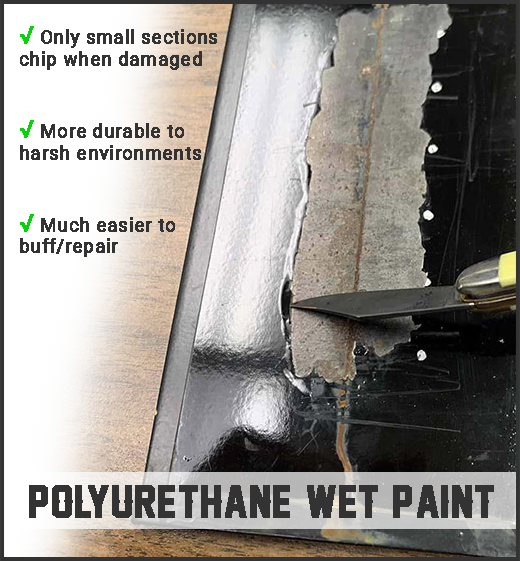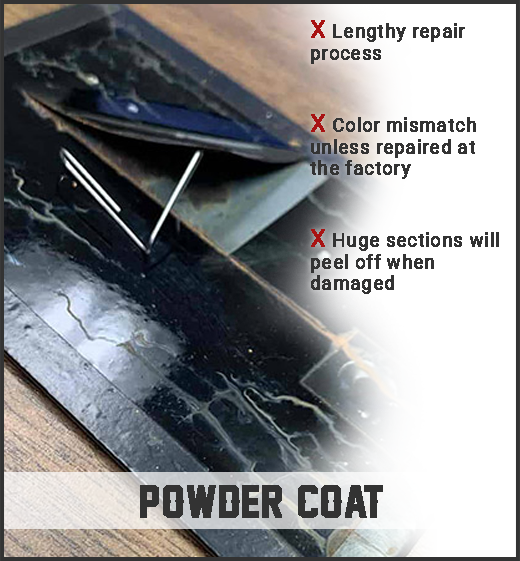 Featured Body:
:

The Western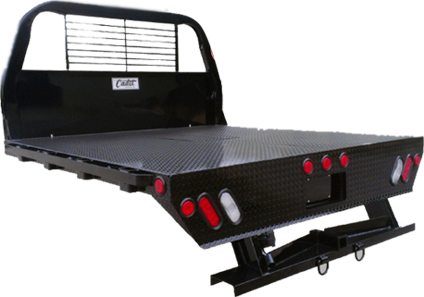 For those who herd, ride, plow, plant
The Western was made to work.  With a rugged steel construction and side pockets with RR & Spooling , The Western is the answer to your productivity needs.  Whether your workload is medium or heavy, this versatile body will withstand the test of time and lighten the load.
Learn more
Our google reviews speak volumes!

Best truck bed I've ever bought or seen 10/10 would recommend
-Mason Wood

Excellent products. Great people.. The most Southern Hospitality outside of the South.
-EJM LLC

Dealing with the shipping department was an easy going atmosphere, got loaded and gone with no issues. Hope to load there again
-Russel Fincher